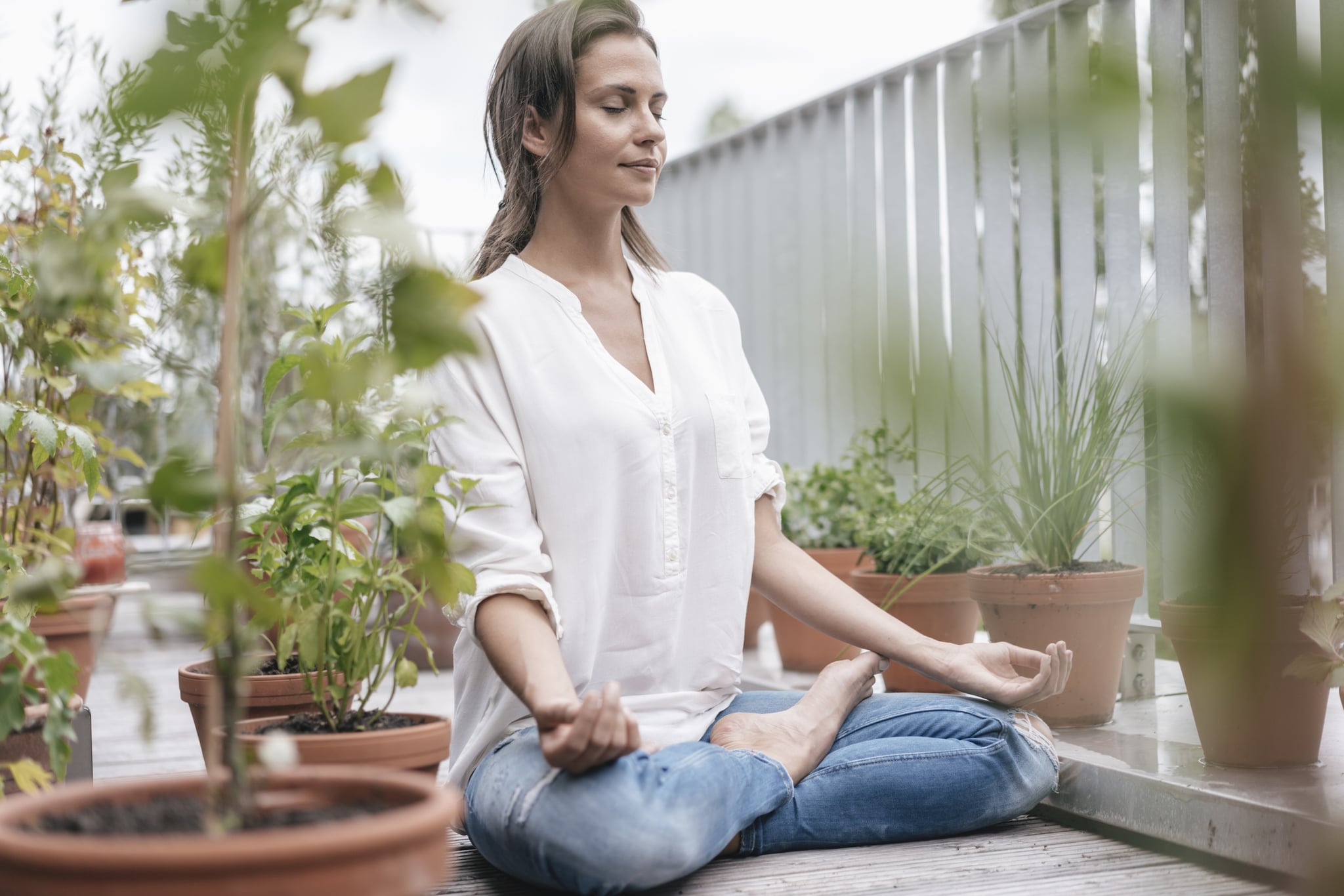 When my stress levels peak, that frazzled feeling of anxiety tends to come along with physical side effects. Headaches, insomnia, and breakouts are the three I'm most familiar with, but recently, I've felt like my worries have thrown my digestive system out of whack, too.
Looking for relief for my heartburn and nausea, I kept stumbling upon the idea of meditation, and wondering if practicing could support my overall gut health, whether I'm stressed or not. After all, I have taken plenty of meditation and yoga classes that have touched on the "rest and digest" concept of the parasympathetic nervous system.
Dr. Jaclyn Tolentino, DO, Senior Physician at Parsley Health, gave me more insight into why stress relief, like meditation, is commonly discussed with digestive health.
"The idea that meditation or other stress-management modalities can have an impact on our digestion comes from emerging research on something called the…