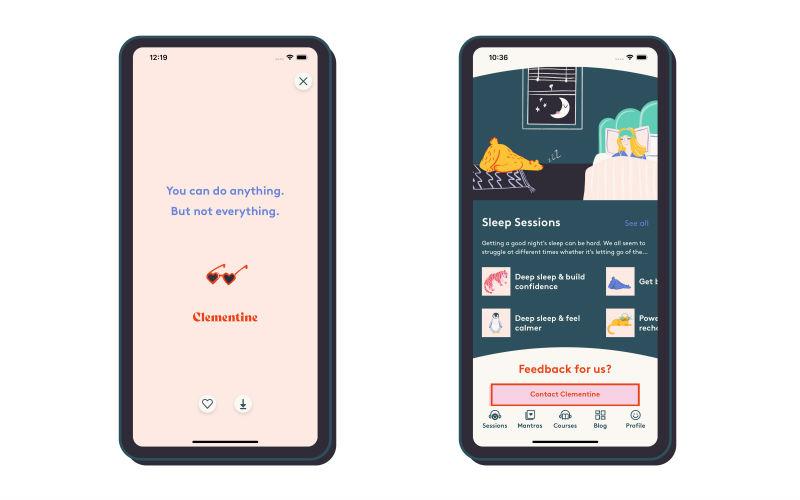 The London-based company behind an emotional wellbeing app has raised £1 million funding. 
FemTech Clementine has been awarded a place in Fortunis Capital's Top 20 UK Impact Investment Fund and received the initial investment. 
Founded by Kim Palmer, it provides virtual professional hypnotherapy sessions as well as a suite of wellness products to empower women to feel more confident, capable and on top of their game.  
"We are thrilled by this investment by a forward-thinking VC in a company founded by women for women," said Palmer.  
"The VC landscape is traditionally challenging for women, so we are really bucking the trend here.  
"Treasury reports show for every £1 of VC investment, all-female founder teams get less than 1p, all-male founder teams get 89p and mixed-gender teams get 10p.  
"We did not have to jump through hoops with a traditional pitch to…