Clevelanders have a history of giving and caring. Here's a collection of do-gooders offering inspiring stories, tales of giving back and volunteering.
Doing Good Is What We Do 
We have a history of doing good, but this year so many across Northeast Ohio stepped up in big and small ways.
Read More >>
Do-Gooders Making a Difference

Logan Dior Williams Warms Our Hearts
Starting Blanket Blessings, which delivers blankets to the homeless, inspired the 12-year-old to look for other ways to give back. Read More >>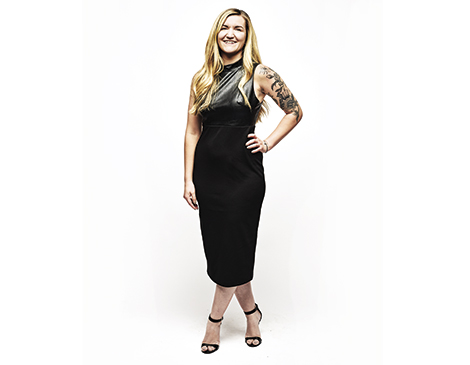 Cait Kennedy Hopes To Ease The Court System
The co-founder and executive director of mobile unBail wants people to be more informed. Read More >>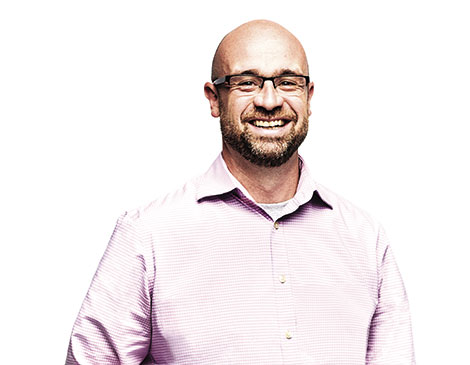 John Litten Is Leading The Philanthropic Charge 
The West Side Catholic Center executive director's team is making sure they can still deliver on food, shelter and more for those in need. Read More >>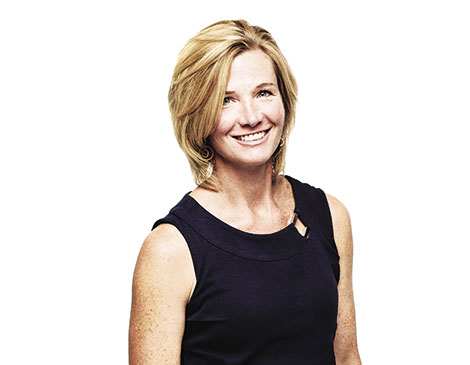 Diane Mastnardo Supports Kids With Anxiety
The BAAM technique she…