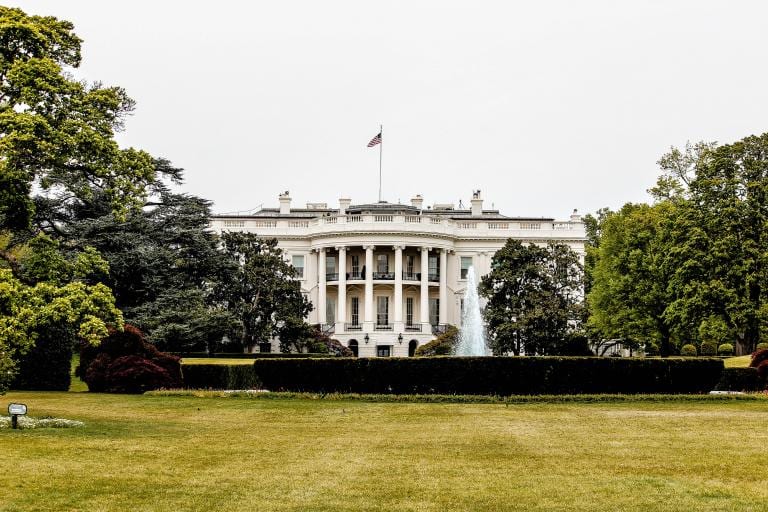 Some time ago, Ben Myers, a systematics professor at United Theological College in Sydney, Australia, summarized the Bible, book by book, using Twitter.  He did an admirable job of capturing the themes of First and Second Kings:
1 Kings: So, you really want a monarchy huh? Don't say I didn't warn you.

2 Kings: I told you so.
Read together, the message of those two books could be understood as an endorsement of theocracy (i.e., the direct rule of God).  But they are much better read – as they have been by most Jews and Christians – as a salutary warning against relying on human rulers for things that they can't provide.
The climate of the current campaign for President of the United States would suggest that we have forgotten that lesson – yet again.
The rhetoric that the candidates use and the promises that they make are outsized and overreaching.  The scope of the promises that voters are exacting from the…