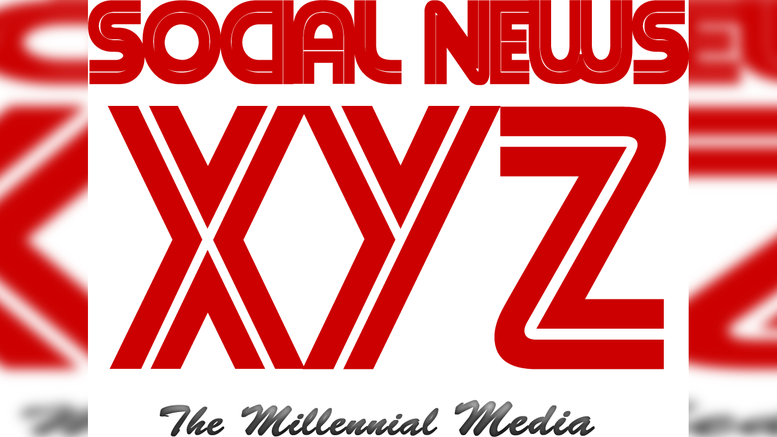 New Delhi, Oct 31 (SocialNews.XYZ) As thousands of Ayush (Ayurveda, Yoga, Unani, Siddha and Homeopathy) professionals on Saturday joined the 'Jan Andolan' (mass movement) against the Covid-19 pandemic, the movement gained traction in the traditional systems of medicine.
The movement covers Ayush dispensaries, hospitals, educational institutions, wellness centres and other units. Ayush professionals work closely with the public at the grassroots level and are therefore successful in providing momentum to the awareness campaign influencing public behaviour.
During a five-day review from October 26-30 at the Ayush Ministry, Ayush stakeholders reached out to nearly 110 lakh people with messages propounding Covid-appropriate behaviour through face-to-face communication to digital media.
The ongoing festive season poses public health challenges…