We've finally reached the end of the 2020 League of Legends season.
The 2021 preseason is almost here, bringing monumental changes to the game. A complete overhaul of the item system, the introduction of 22 new Mythic items, and more will have a lasting effect on League moving forward. Patch 10.23 is one hell of an update.
Here's the full list of champion, rune, and miscellaneous changes coming to League in Patch 10.23. The item changes, including all the new Mythic items, can be found here.
Preseason champion adjustments
Caitlyn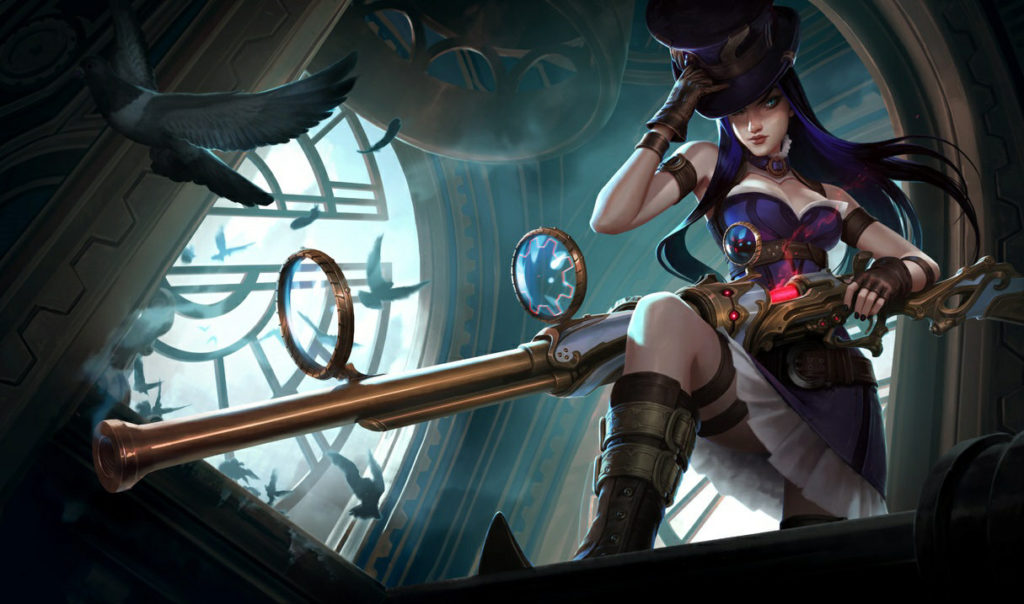 Passive – Headshot
Headshot damage from levels: 50/75/100 percent AD (levels 1/7/13) (unchanged)
Headshot damage from crit chance: (1.25 * (100 + Half your bonus critical damage percent) * critical chance) percent AD to (1.25 * (87.5 + Half your bonus critical damage percent) * critical chance) percent AD
Jhin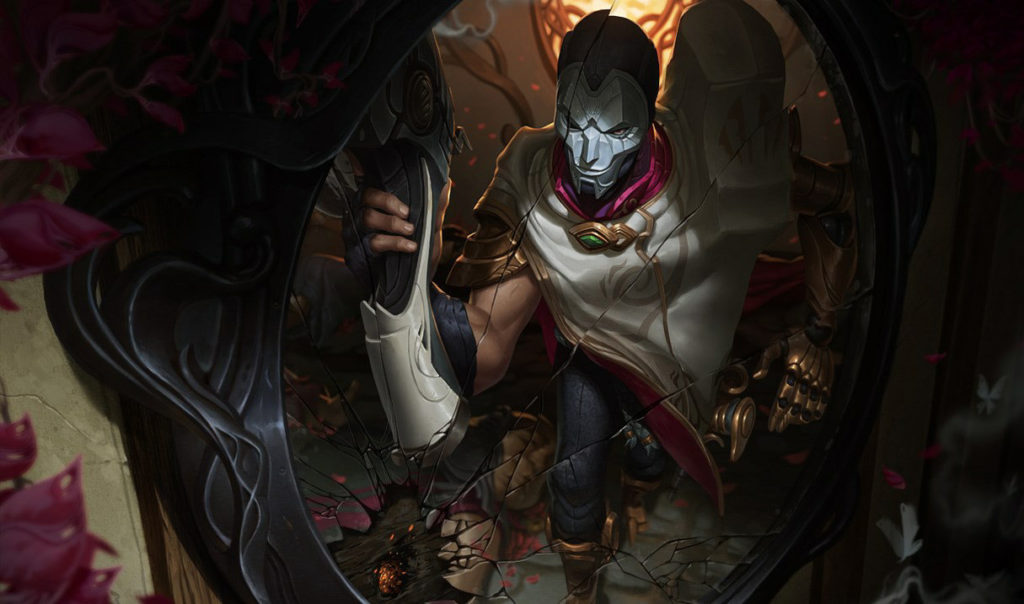 Passive – Whisper
Crit damage reduction: 25 percent (crits…