Drake's cute baby boy is melting hearts in a recent video posted by his mother, Sophie Brussaux, who was practicing yoga with the puffy-haired boy in the clip.
It's no secret that when it comes to looks, Adonis Graham takes after his rapper father Aubrey Drake Graham. But recently, we saw that he also has something in common with his mother, French artist Sophie Brussaux.
In a video shared by Brussaux, Adonis could be seen practicing yoga with his mom, who was much more limber than he was. However, the toddler was determined to get it right and become a  true yogi.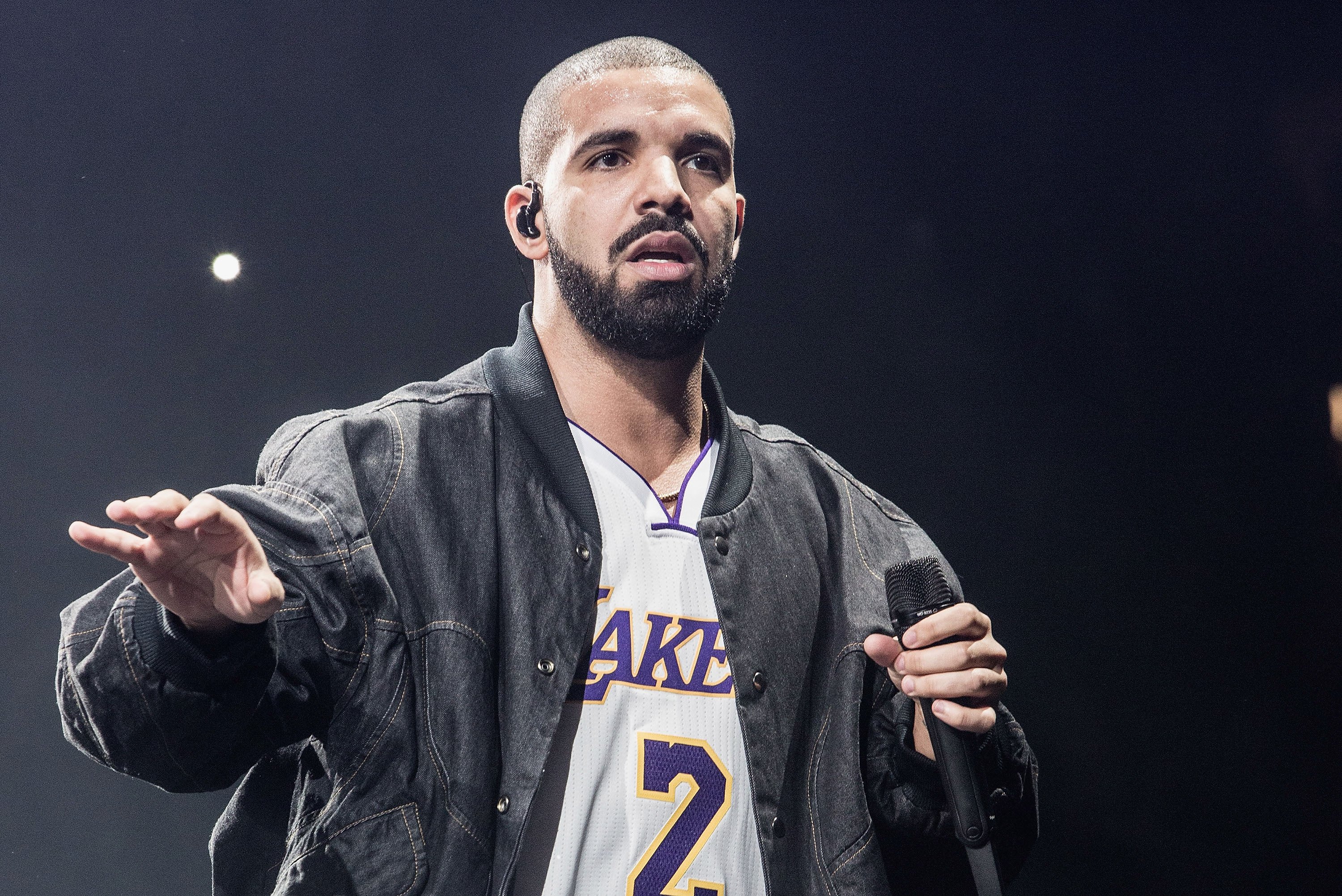 Brussaux and Adonis went through a series of beginner yoga poses. Mother and son each stood on their yoga mats, with Adonis' mat slightly smaller than Brussaux's.
The two yogis started their routine with a forward bend where Adonis curiously…