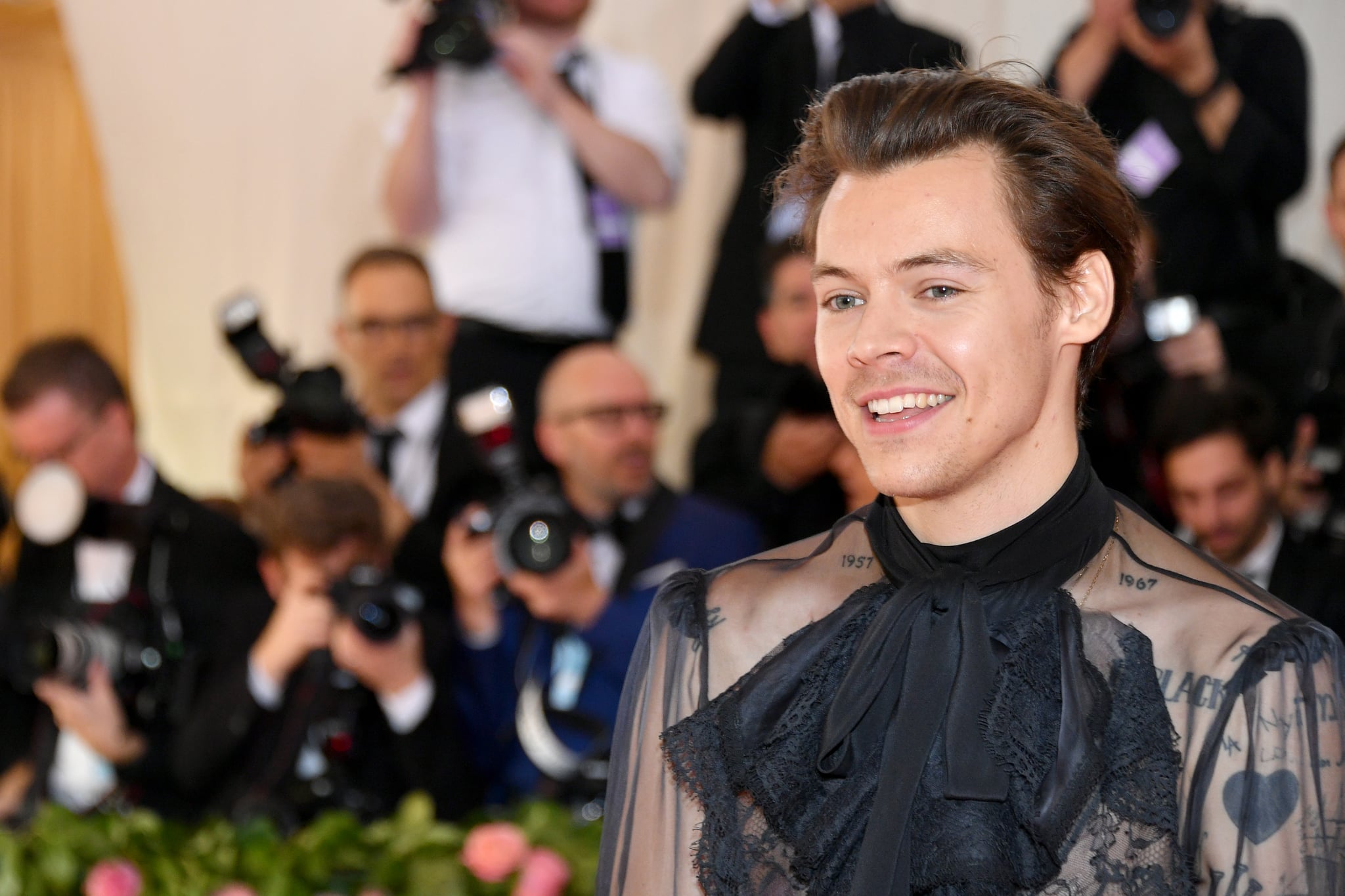 Harry Styles has solidified his status as a pop superstar and fashion icon, but with his recent cover story for Vogue, he adds health and wellness advocate to that list, too.
In the Vogue interview, accompanied by a dreamy photo spread of the star in gorgeous gowns and striking tailored jackets, Styles broke down his self-care routine. His exercise of choice is Pilates, and he has been a pescatarian for three years. He's also tried out wellness trends like juice cleanses and cryotherapy.
But Styles had the most to say about meditation. "It has changed my life," he told Vogue, "but it's so subtle." He reportedly meditates twice a day and has found that the experience made him more present in his daily life.
After all, practicing mindfulness can be as simple as paying attention to your surroundings as you make your morning coffee or take a shower — something Styles has noticed.
"I feel like I'm able to enjoy the things that are…