A spiritual healer and a CEO from
Sydney's south
are accused of working together to siphon millions in hard-earned savings from Australian investors into offshore accounts.
Holistic health coach Jamie Close and CEO of an international investment firm Mark Estephan have been charged with using $2.3 million of investor funds as part of an intricate international money-laundering operation.
The pair are accused of luring in investors under the guise of Estephan's successful company – A.C.E Global Consultancy – offering low-risk, high-return investments.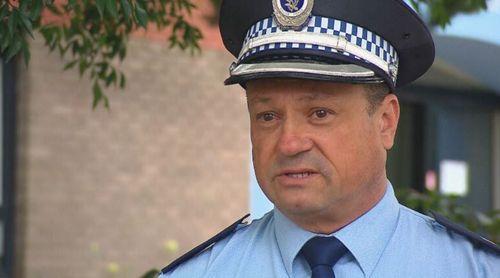 Detectives followed the money trail throughout a nine-month investigation and claim to have found cash transferred into accounts in Europe, Asia and the Middle East.
"They were purporting to be a reputable investment company. People would then look at…