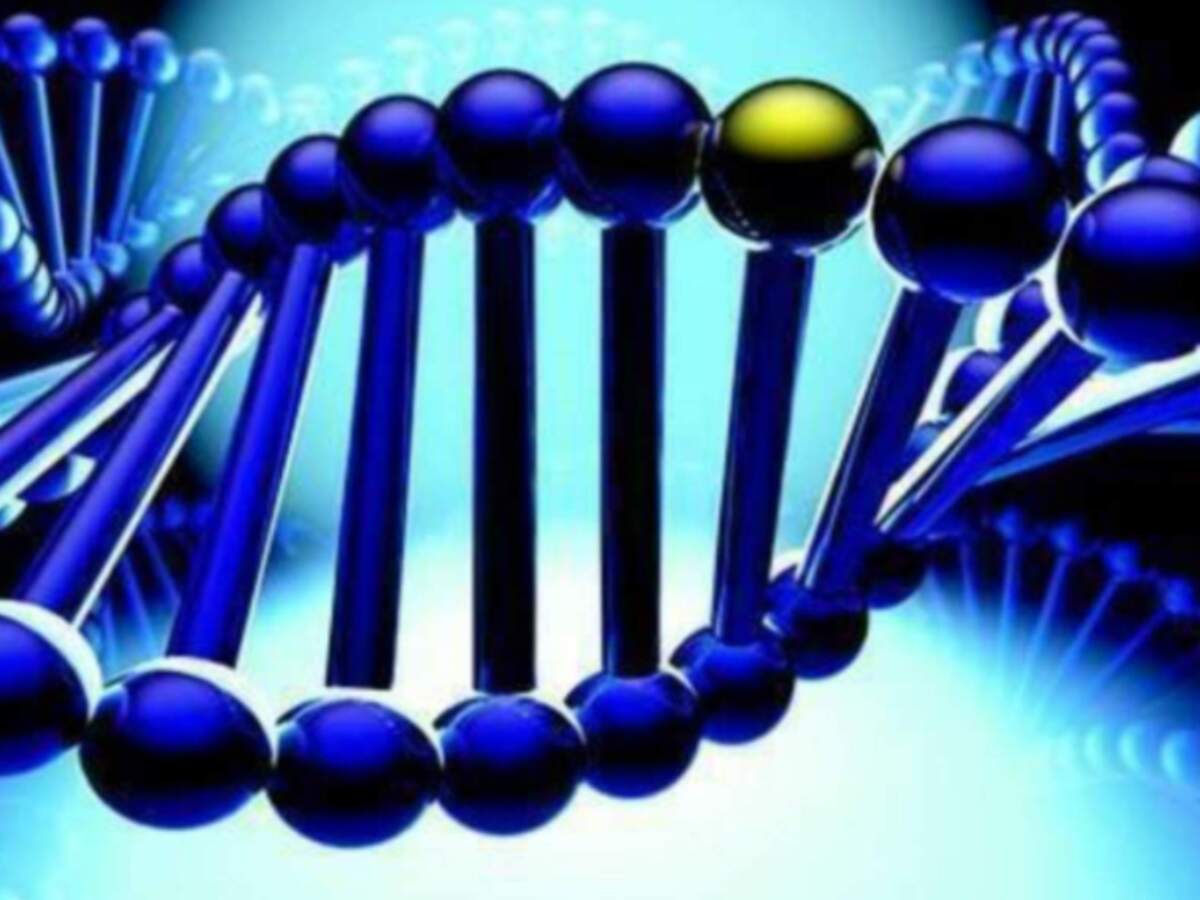 by Yashodhara Bhattacharya
Clinical Genetic Counselor, Redcliffe Lifesciences and Crysta
Down syndrome is a chromosomal disorder affecting 1 in 850-900 live births in India every year. It is the most common chromosomal anomaly and can be easily detected through various screening methods during the antenatal period. For the longest time, increased maternal age was considered as a major cause of Down syndrome. However, extensive research in the field has found thateven young mothers might be at a risk of having a child with Down syndrome. Such children experience intellectual disability along with other congenital anomalies which cause financial as well as an emotional strain on the parents. Research into the disease and further screening methods were developed to help detect this condition during pregnancy which would help reduce the burden of the disorder.
Until now, the first line of screening was limited to…