Over the last few decades, interest in meditation has increased, which has led to more conversations and studies on this topic.
While there are different types of meditation, all of them provide a similar set of benefits for mental and physical health.
Here are some of the ways through which regular meditation can help your mind as well as body.
Meditation is a popular way to reduce stress levels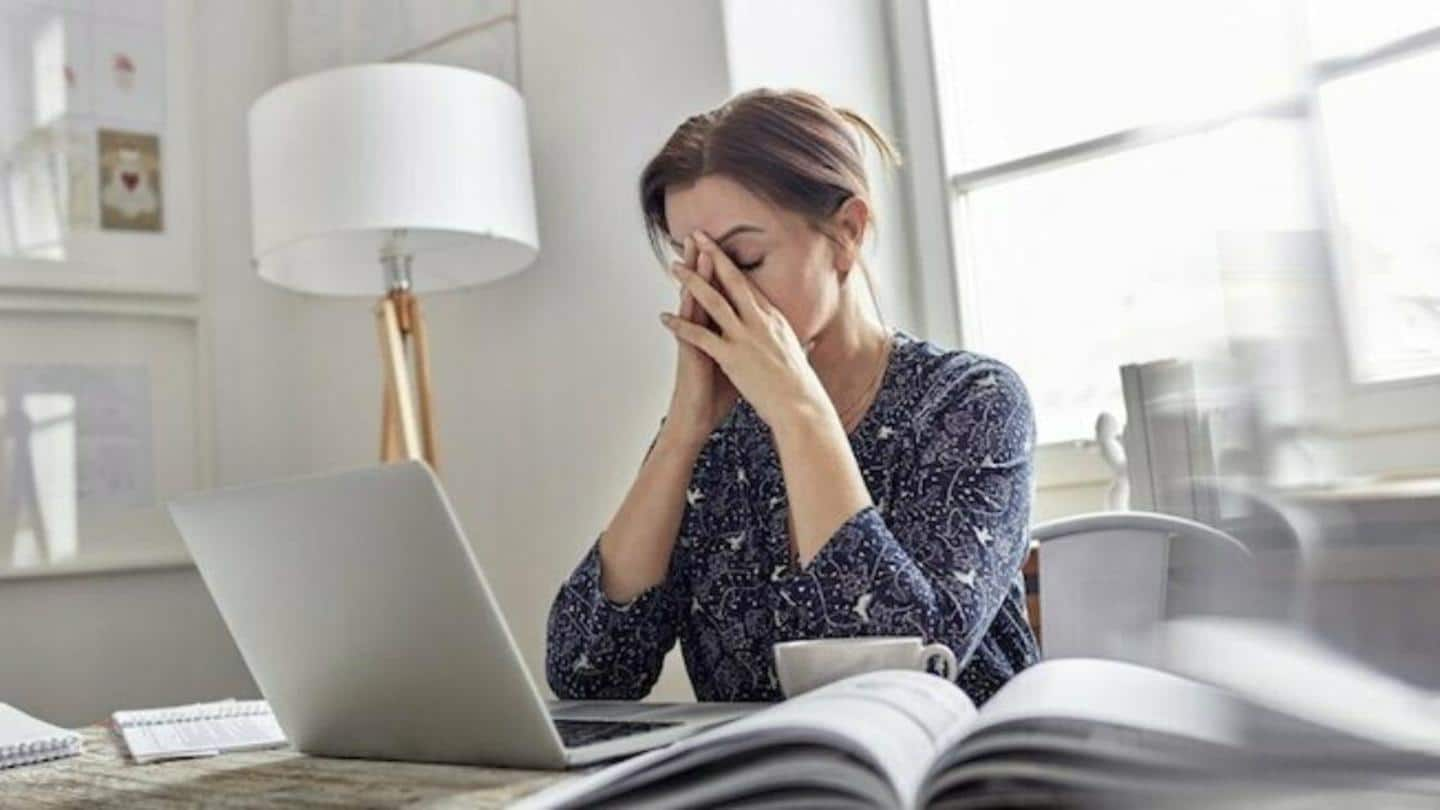 All forms of…