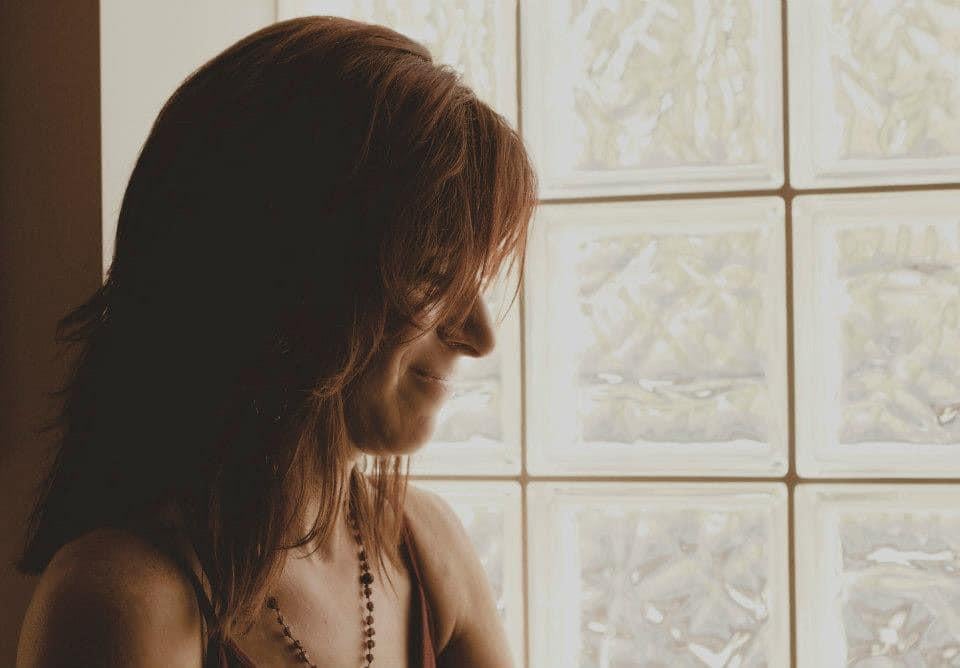 Catherine Ashton (Facebook photo)

Longtime Chicago yoga teacher and therapist Catherine Ashton, who served as a mentor and helped people heal from trauma through her practice, died Nov. 14 as a result of pancreatic cancer. 
Friends, family members and former students of Ashton gathered virtually on Sunday to remember her, sharing memories, lessons learned and words of wisdom from the yoga instructor that made a lasting impact on them. And in the spirit of Ashton's positive energy — she was known for dancing to loud music and looking at life with a glass-half-full view — the gathering wrapped up with a dance party to the song "Wild Things" by Alessia Cara. 
Friends from the Chicago area and Northwest Indiana, where Ashton also taught, remembered her as a courageous, gentle giant and a change-maker who bridged the gap between pain and healing and brought together people from different backgrounds and life experiences….