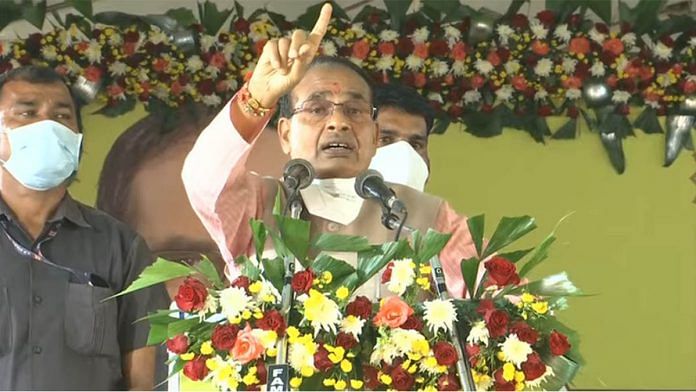 Text Size:


Bhopal: Hours after chairing the first meeting of the newly-constituted cow cabinet in Madhya Pradesh, Chief Minister Shivraj Singh Chouhan extolled on the virtues of cow urine at a public event Sunday.
"Many ailments are cured by gaumutra-based medicines (cow urine-based medicines). Allopathic medicines lead to more ailments but medicines made from gaumutra and plants become amrit (nectar). No one should consider the cow as useless," he said at the country's first cow sanctuary in the Agar Malwa district.
He also announced that his government was considering levying a "gauseva kar (cow cess)" to raise funds for the welfare and conservation of cows.
While the quantum of the cess was not specified, Chouhan said the…