"That tree is very important for me," an older Jesuit said to me, almost 30 years ago. We were at Eastern Point Retreat House in Gloucester, Mass., standing on the broad lawn that overlooks the Atlantic Ocean. It was a bright day and the sun glinted off the water. He pointed to a lone evergreen tree, not that tall, leaning to one side, a bit battered.
New to the spiritual life, I had no idea what he was talking about. What's an "important tree"? I suppressed the urge to laugh or make a joke.
My friend explained that on a retreat many years ago he had a profound spiritual experience while standing under that tree. Now, every time he came to Gloucester, he would see that tree and be reminded of what had happened. Not only the experience itself but the tree became "important" to him.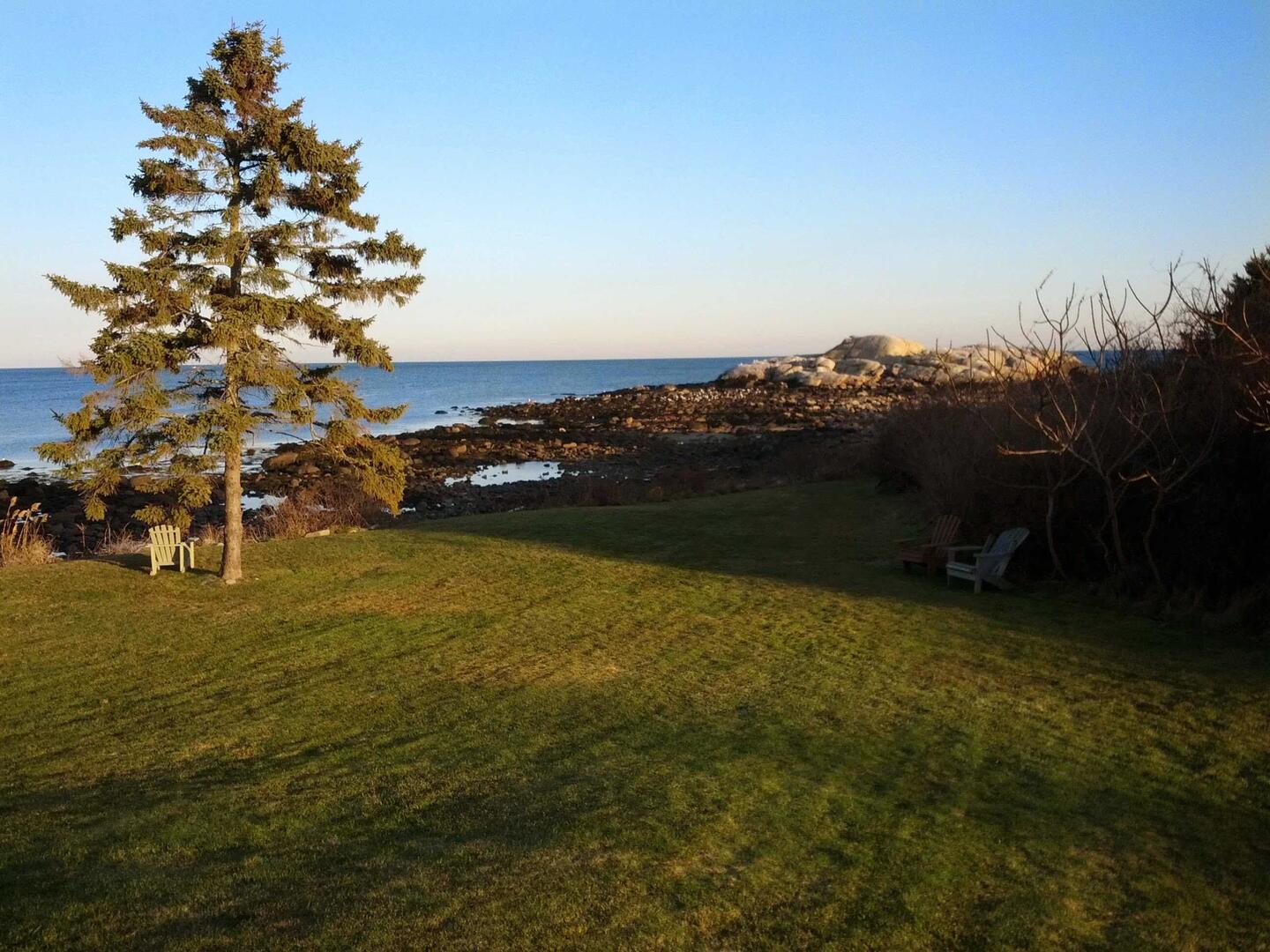 To me, it looked like any other tree. There…