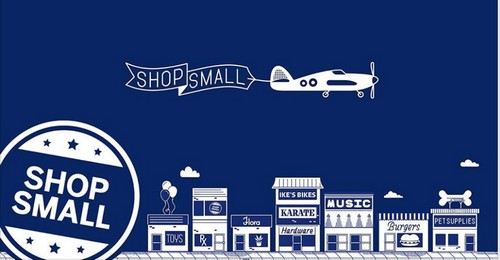 Every year, the public is encouraged to support Small Business Saturday by shopping local. During these tough economic times, it's more important than ever.
Whether you're shopping for gifts or buying your holiday decorations or preparing to entertain – consider shopping in town this Saturday.
Even if you aren't celebrating a holiday, you finished your preparations early, or you can't deal with Christmas shopping yet – you can still take part.
Celebrate date night, splurge on a gourmet coffee, get your nails done, pick up a nice bottle of wine, or buy a new accessory just for you. There's plenty of ways to show your support for small business.
Looking for where to shop (or dine)? Check out the listings of Southborough retail businesses below.* 
Shops/vendors – Gifts, apparel, accessories, decor, jewelry, etc.