Winter is here and while we all look forward to enjoying the season, the temperature dip comes with its own troubles.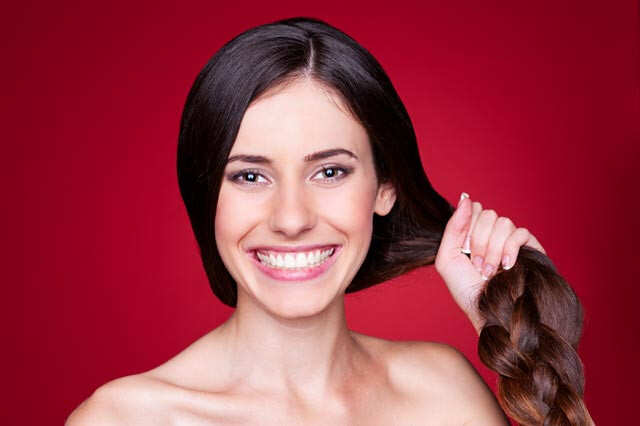 Image: Shutterstock
The weather may adversely impact the hair health by aggravating hair fall. From fly-aways to scaly skin, the cold winter air can wreak havoc on the overall scalp and hair health.
Winter And Ayurveda
Winters are usually dry and arid and characterised by a feeling of lethargy. These qualities define the Kapha dosha and hence, is generally believed to be a Kapha season.
When the Kapha dosha is balanced, it provides strength and stability to the body and mind. However, in some cases, if the weather is exceptionally cold and dry, or if you tend to feel more isolated during the winter months, then Vata is also be a strong component of your winter season, and you will want to actively keep it placated as well.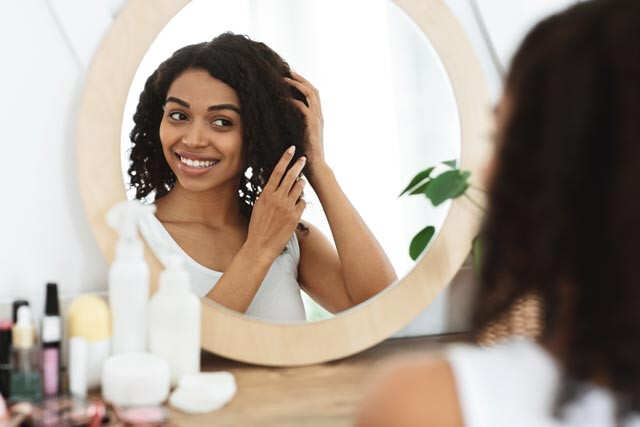 Image: Shutterstock
The Ayurveda Approach
Ayurveda has…