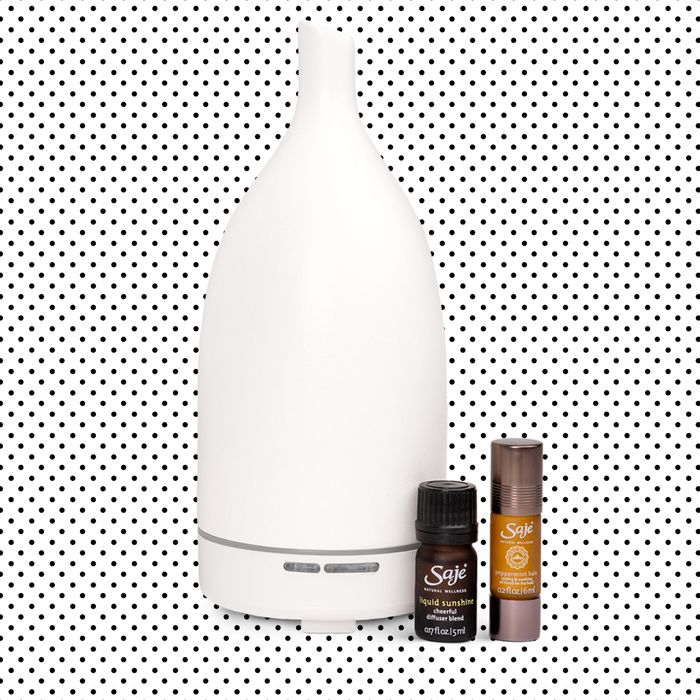 Photo: Courtesy of the Retailer
The minute I light a candle is also the minute I start worrying about when to blow it out. I know I'm supposed to live "in the moment," but how am I supposed to be chill when I have a living flame in my apartment that could engulf my home at any moment and wind up on the news?
Will I remember to blow it out before I leave my apartment? If I don't, can I call the super to blow it out for me? If that doesn't work, what are the chances that the candle's flame will catch onto a stack of coffee-table books, causing it to spread? (Not improbable, it turns out.) Will my neighbors be okay? Do I have renters insurance? Should I blow it out now, just in case? Should I just never have lit a candle in the first place?
That seems like a lot to go through for…