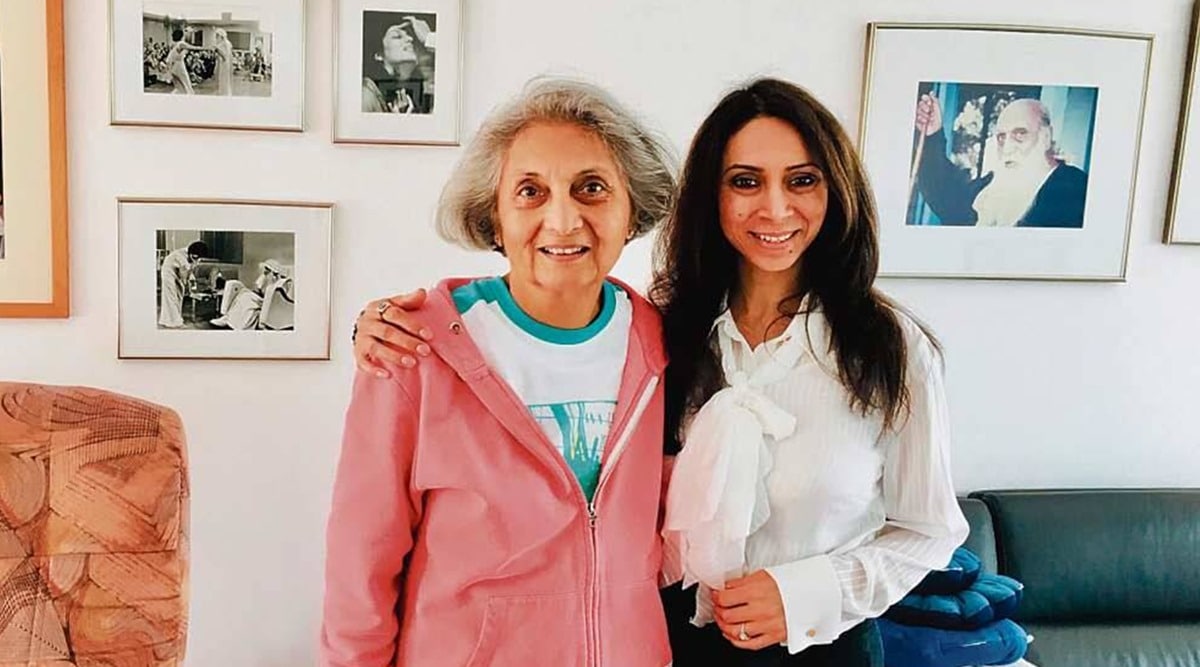 Manbeena Sandhu has written the biography 'Nothing to Lose' on Ma Anand Sheela.
On the second day of the Pune International Literary Festival, two flamboyant characters with links to Pune emerged from the pages of their biographies. The session, titled Gurus, Villains and Heroes featured Manbeena Sandhu, who has written the biography Nothing to Lose, and Feisal Alkazi, who has published a memoir titled Enter Stage Right.
The former is about Ma Anand Sheela, who was personal secretary to Osho, and the latter revolves around Ebrahim Alkazi. The session was moderated by Sutapa Basu, who has written on Padmavati and Genghis Khan.
Sheela, who had become a follower of Osho when she was 16, was one of the faces of the movement. She was at the…