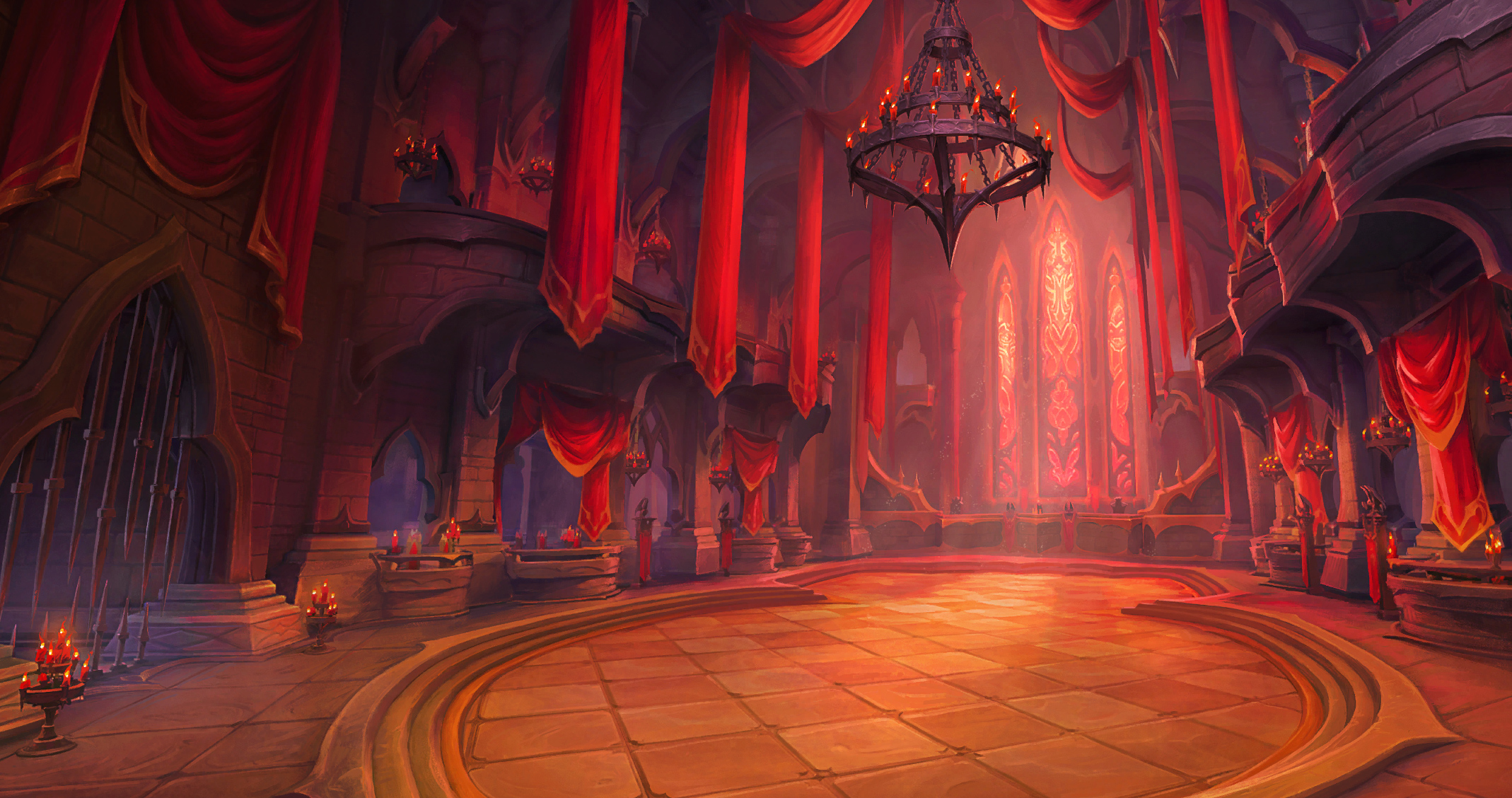 Image via Blizzard Entertainment
Blizzard Entertainment revealed its preliminary class changes for World of Warcraft's Shadowlands expansion tonight, leading up to the release of Mythic Castle Nathria on Tuesday, Dec. 15.
A few outliers have come out on top since Castle Nathria Normal and Heroic released on Dec. 8, namely Unholy Death Knight, who can be seen topping the meters on almost every boss fight on Warcraft Logs, and Resto Shaman. 
The developers are targeting Unholy in the game's upcoming patch, reducing the effectiveness of Mastery: Dreadblade by a full 15 percent. This will take a toll on overall pet damage, acting as a significant nerf to the specialization in raiding and mythic+ scenarios. 
As for Resto Shaman, the devs are reducing all healing abilities by four percent and nerfing Healing Rain by an additional 10 percent. This is another big nerf to the…