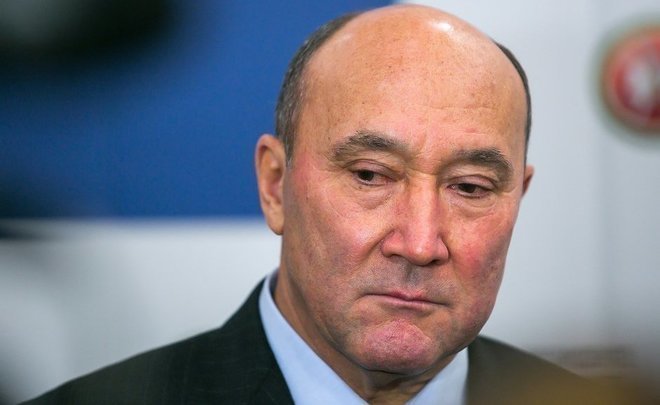 A heated discussion around teaching the Tatar language unfolded in the State Council of Tatarstan on 14 December. The deputies discussed the prospects for the development of multilingual education in the republic, asked how to measure the effectiveness of new educational complexes Adymnar, and also considered the idea of creating an association of leading schools in Tatarstan. Read the details in the material of Realnoe Vremya.
Two learning pathways
A whole network of multilingual educational complexes Adymnar are going to be set up in Tatarstan until 2024. The first such schools were opened in Kazan and Yelabuga this September.
The Kazan poly-lingual complex "Adymnar — the path to knowledge and harmony" is designed for 2,504 students, it was created on the basis of school No. 165. After a complete reconstruction, the…