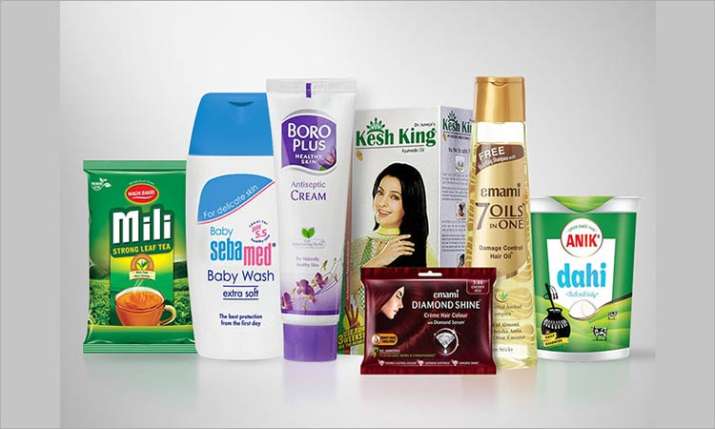 Two plants of Emami Limited, located at Vapi and Masat in Gujarat, producing range of its healthcare portfolio products under the brand name of Zandu, have been accredited with WHO-GMP and Certificate of Pharmaceutical Products (CoPP) for more than 40 Ayurvedic products with a validity for 3 years.
India has almost 9,000 manufacturing units of Ayurvedic products out of which only a handful of companies have achieved this quality benchmarking of WHO-GMP.
After receiving WHO-GMP with CoPP in 2017 for 11 products under the Zandu brand, Emami has received the same for its two manufacturing units and more than 40 products under the Zandu umbrella in 2020.
As per World Health Organization (WHO), about 80% of the global population prefers to use traditional medicine for their health. Considering a wide variation in knowledge level and…