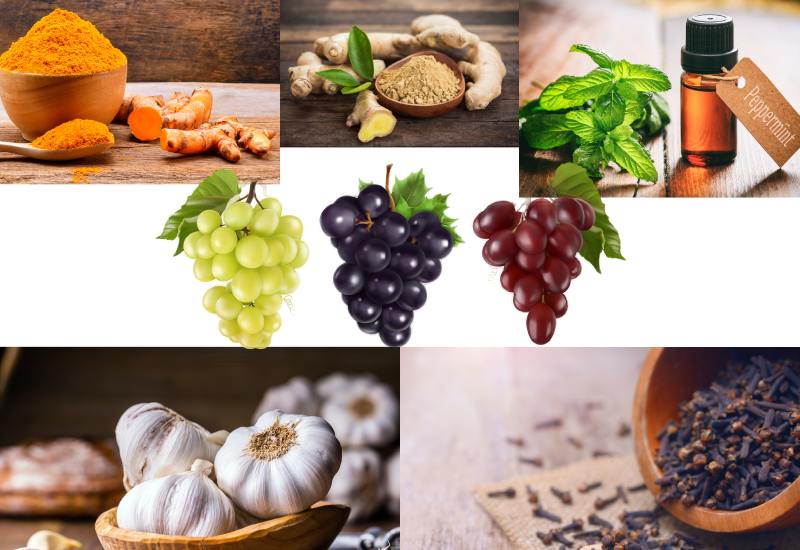 We are constantly advised against taking too many pain relieving medication as this can lead to some life threatening conditions.
More often than not we are plagued with stomach pains or headaches, probably from all the stress we have to deal with at work, not to mention the back pains from our poor sitting postures all day, every day.
As a result we are left with no option but to turn to pain killers for fast relief.
While this might seem convenient, your body will lose its natural way of fighting away pain which might leave you over-dependent on prescribed medication.
Before it gets that far, it is important to find more natural ways of boosting your immunity and helping your body fight away occasional pain triggers.
Here are some natural pain relievers readily available in your kitchen:
READ MORE