New Delhi: Naad Wellness, located on the outskirts of Delhi, is the answer if you are looking for a place to detoxify and strengthen your mind and body in preparing for the new normal.
The name has been derived from the primordial sound (naad), and resonates with the awakening of spiritual growth, the 'kundalini' and an opportunity to find the true self.
Based on India's traditional therapies, including Ayurveda, Yoga and Naturopathy (such as herbal massages, acupuncture, hydrotherapy, nutritional counselling and cleansing routines), the wellness centre has curated a menu of holistic treatments.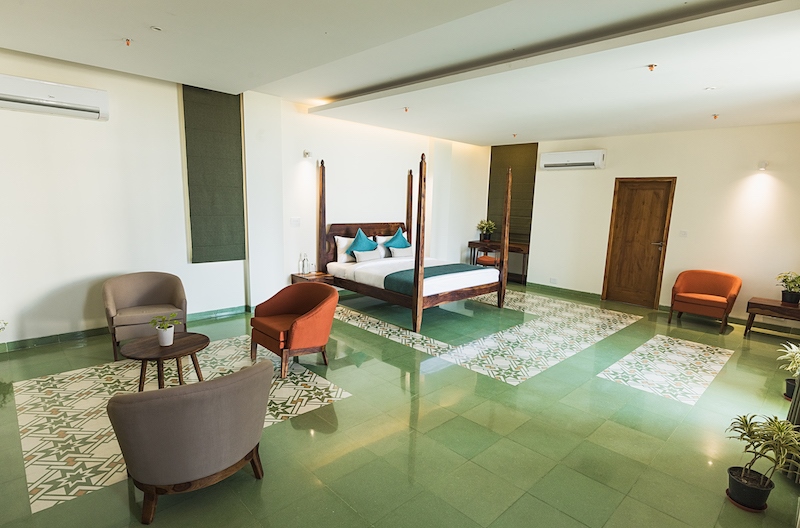 Treatments, which not only detoxify and rejuvenate your mind and body but also teach you about a healthy lifestyle, including healthy eating habits.
Situated in the middle of lush green surroundings, the wellness centre offers tastefully furnished luxurious rooms with balconies or private areas overlooking the verdant…