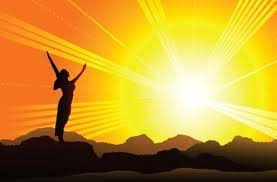 "Spiritual Healing" is defined as overcoming the root causes of problems using spiritual means. The OMS (World Health Organization) decided in 1998 to add the word spiritual to the definition of health: "Health is a dynamic state of physical, mental and spiritual well-being, and not just the absence of disease or illness."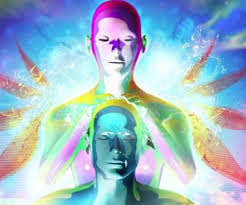 Spiritual healing is not a substitute for conventional medicine, but many holistic therapists and traditional healers are currently trying to join forces to collaborate and offer complementary treatments to conventional medicine.
When speaking of spiritual healing we refer to the world of subtle energies, invisible to the physical eye. We can say then that spiritual healing emanates from the superior or divine source to heal and the key to healing is in the person's change of consciousness.
Spiritual healing works in the spiritual dimension
Fundamentally, whatever practice is used,…