8 February 2021, 15:03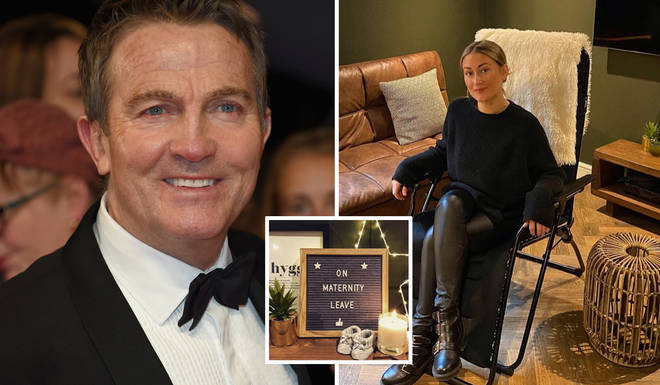 Bradley Walsh's daughter Hayley is expecting a baby, she has revealed.
Bradley Walsh, 60, is set to become a grandfather after his daughter Hayley, 39, announced she was expecting.
Hayley, who is a reflexologist, shared the happy news on her business' Instagram page.
READ MORE: Everything you need to know about Bradley Walsh's son Barney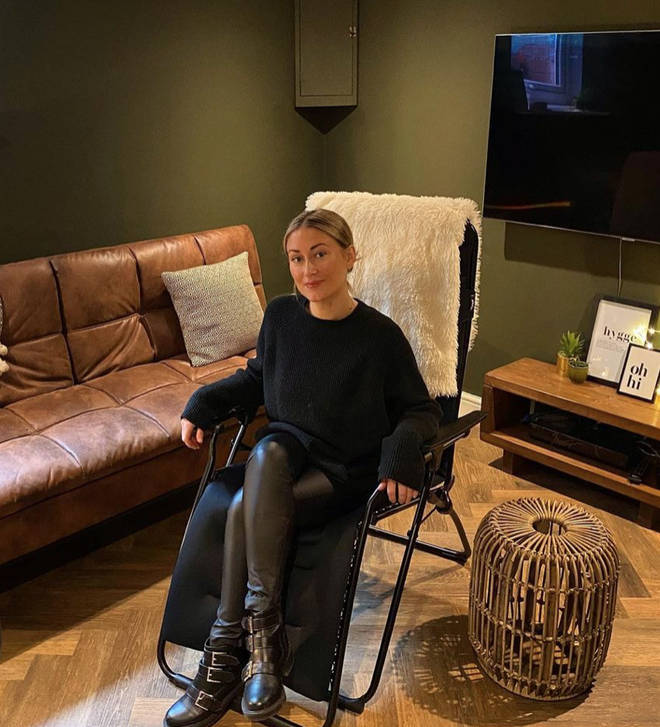 She shared a picture of a sign reading 'on maternity leave', captioning it with: "Finding out we were expecting was just incredible, however being pregnant during this lockdown has been a little tricky at times.
"I've been spending the last few months frantically trying to learn as much as possible…