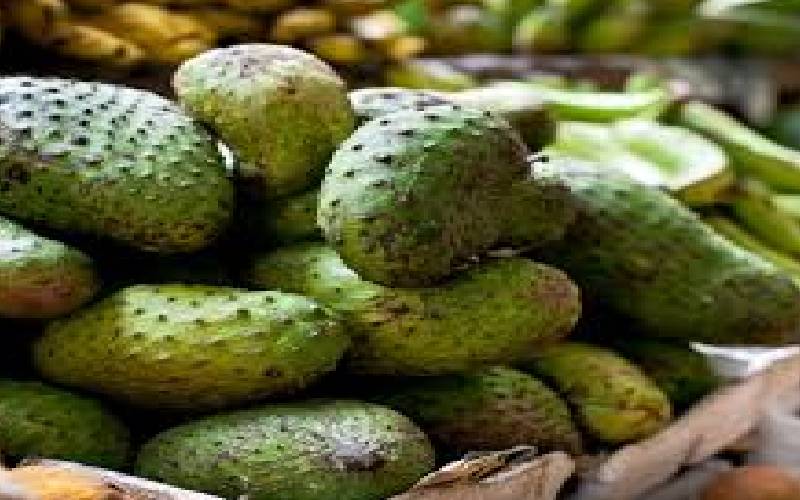 The number of Kenyans with cancer who are turning to herbal treatments is on the rise, and it is attracting global attention. Cancer
Herbal cancer treatments are readily available from street vendors, open markets, in matatus, backstreet kiosks and highly advertised in formal clinics.
A new study lists Kenya among countries with the highest number of plant species used in the treatment of cancer.
The study, Global Documentation of Traditionally Used Medicinal Plants in Cancer Management, identified 948 plants from 62 countries.
"The country with the greatest number of species reported was Ghana, followed by Palestine, India, Nigeria, Brazil, Kenya, Pakistan and South Africa," says the study to be published in the May 2021 issue of the South African Journal of Botany.
Some of the 10 plants are part of 20 local species confirmed to contain anticancer properties by the Kenya Medical Research Institute (Kemri) in 2017.
"Over 60…