Hollywood, United States, Feb. 22, 2021 (GLOBE NEWSWIRE) —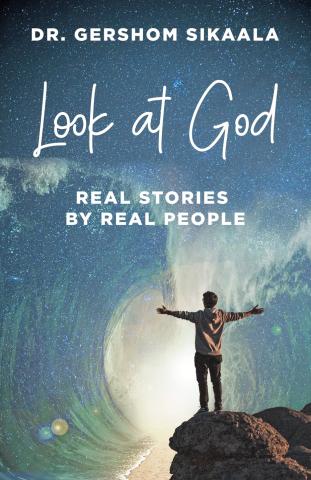 Dr. Gershom Sikaala, a mentor and pastor in Los Angeles, California, releases his new book "Look At God," a series of real life stories on how God is present in the lives of each person. The 95-page testimony book tackles the everyday struggles of ordinary people and how their lives changed for the better when they experienced a spiritual breakthrough.
More details can be found at https://receiveyourbreakthrough.com/lookatgod
The newly released book was conceived and written in 2020 while Pastor Sikaala noticed that the people around him were experiencing a spiritual crisis and questioning the existence of God. He wrote his new book to remind people of the presence of the Lord and act as a testimony to God's good news on Earth.
There are mental health benefits to finding and having a purpose in life. Regardless of one's creed, having something to…