Egyptian Food, Yoga and Kayaking: Escape Cairo's Chaos at Ahimsa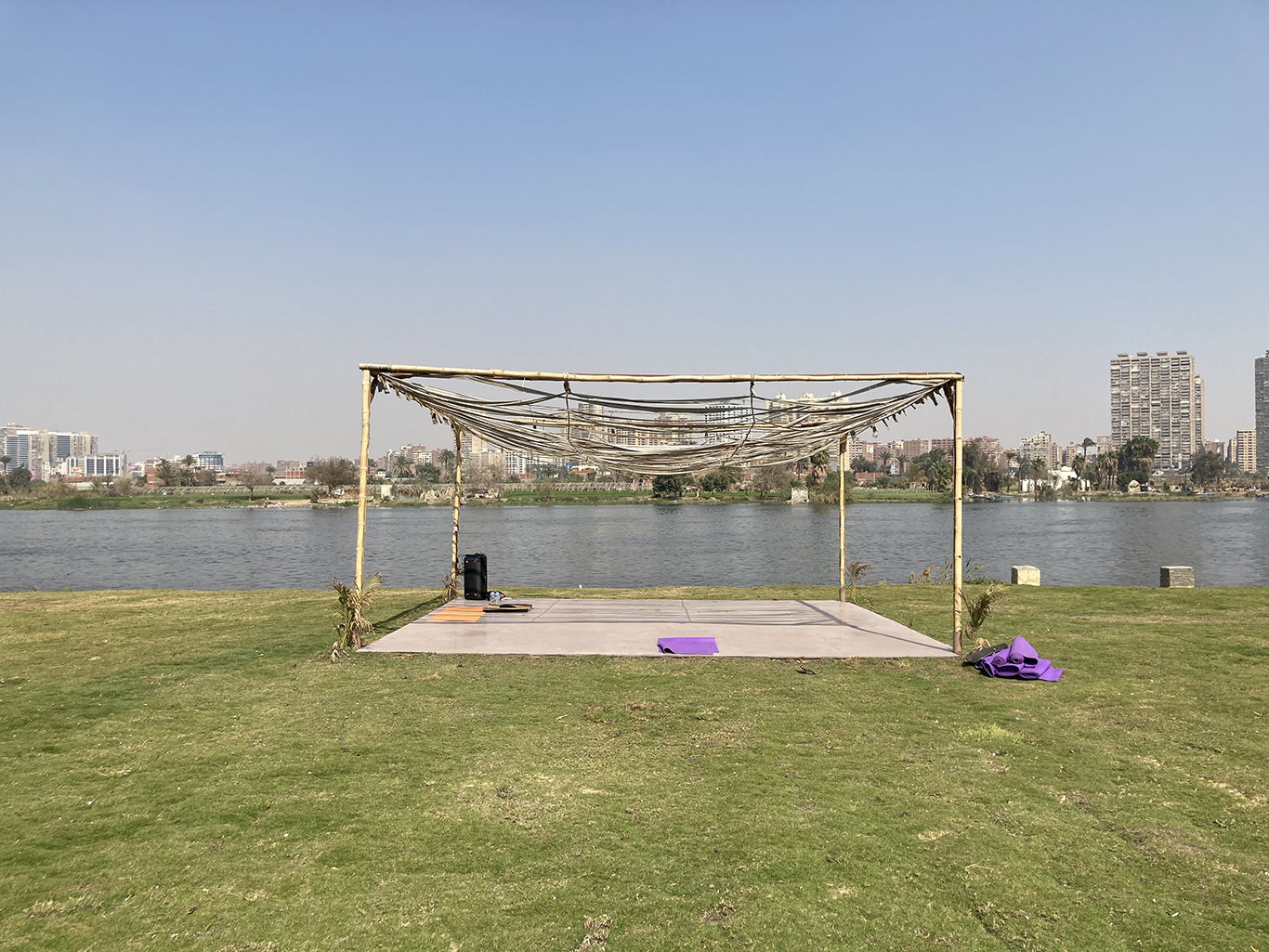 Imagine the perfect Friday morning. Greeted by a big, open green space. The bright morning sun. Simple, straw structures under which one could sit for shade while enjoying a cool breeze. And gazing directly at the stillness of the Nile just a few feet away. 
These are precisely the kinds of morning Ahimsa offers. Having only been open for a few months, Ahimsa is described as being "a healing space by the Nile for holistic wellness and connecting with raw nature." Nabbing a large area of land by the outskirts of the Nile in the Giza area, Ahimsa has transformed this piece of land into a calm and serene escape from Cairo's hustle and bustle. 
Just a short drive away from most areas of Cairo, Ahimsa is known to offer various yoga and meditation workshops and classes…