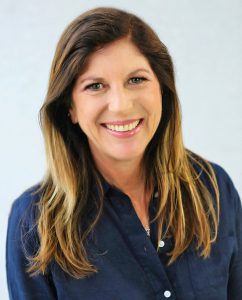 Newport Beach-based author and children's yoga expert Teresa Power's book "The ABCs of Yoga for Kids" not only was a bestselling how-to guide for introducing children to yoga, but it also spurred Power to create Kids' Yoga Day, held every year on the first Friday in April.
That means that thousands of kids are preparing to participate in the 6th Annual Kids' Yoga Day on April 9.
Power says her vision is to spread peace from nation to nation, child by child, and she's on a mission to celebrate both the diversity and oneness of youth with her latest book, "The Night Before Kids' Yoga Day." In this send-up of the classic Christmas poem, readers will learn the simple yoga poses performed on Kids' Yoga Day every year, but no prior knowledge of yoga is required.
According to Power, since Kids' Yoga Day was launched in 2015, 322,000 children and their caregivers have joined together to do the same…