Coventry University is targeting hydrogen fuel cell opportunities following a £2m investment into new facilities within the Centre for Advanced Low-Carbon Propulsion Systems (C-ALPS).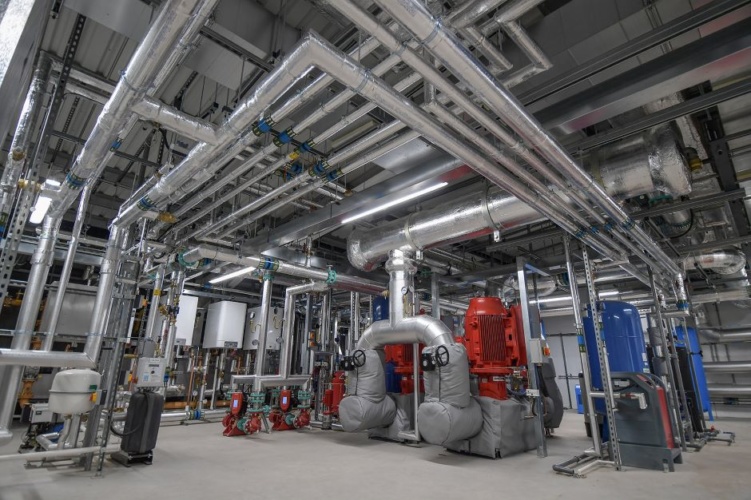 The C-ALPS facility has approved work that will create a dedicated 100m2 Hydrogen Fuel Cell lab and upgrade its powertrain cells.
The new facilities will feature a fully equipped laboratory alongside the upgraded test cells for fuel cell and electrolyser, stack and cell-level testing and diagnostic/post-mortem work. It will also include areas for instrumenting and commissioning electric drive and fuel cell systems, plus equipment for environmental testing of powertrain components and systems from -40° to +120°.
£50m clean mobility centre launched in Coventry
This investment is expected to supplement C-ALPS' bespoke fuel cell test stands, which have…