Another royal is ready to live in America.
Princess Martha Louise of Norway has revealed that she and her three daughters are planning on moving to the United States.
The 49-year-old is dating Shaman Durek, a Los Angeles-based spiritual healer who has a star-studded following that includes Gwyneth Paltrow, James Van Der Beek and Nina Dobrev, among others.
"Right now there is COVID and it is difficult to plan, but we plan to move with time," the royal, 49, told Norwegian newspaper VG on Tuesday.
PRINCE HARRY 'FEELS LIBERATED' STARTING A NEW LIFE IN CALIFORNIA, PAL CLAIMS: HE 'DOES NOT HAVE ANY REGRETS'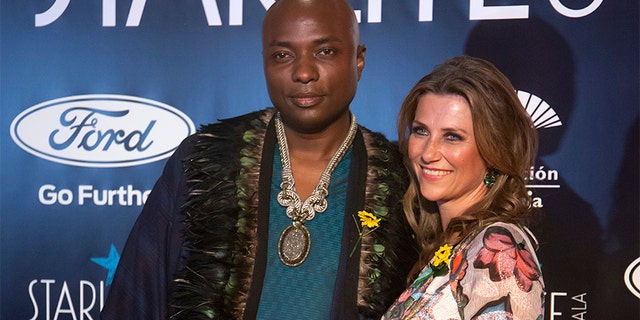 "The children will, of course, join me," she shared. "We will keep the home in Lommedalen anyway. We must have a home in Norway. We'll still be here a lot. We cannot leave beautiful Norway…